Between Batman v Superman: Dawn of Justice being released in March and Captain America: Civil War coming in May, April offers us a chance to catch our breath a bit between superhero movies. On this month's edition, Malik compiles the top five movies coming next month to a cinema near you...
The Jungle Book – April 15, 2016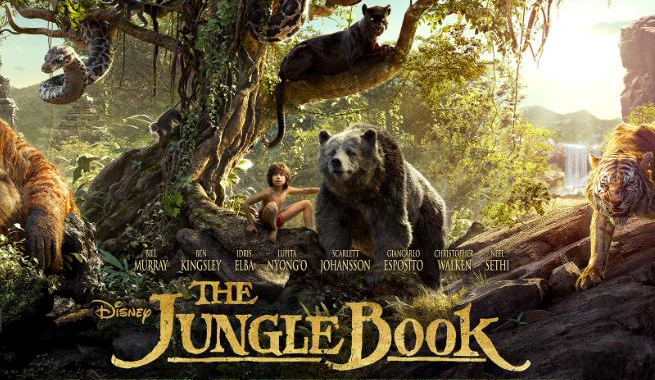 The Jungle Book, an adaptation of Walt Disney's 1967animated film of the same name is an upcoming 2016 American fantasy adventure comedy film directed by Jon Favreau popular for also directing Iron Man and Iron Man 2. The film stars and introduces Neel Sethi as Mowgli, the main character and features the voices of other actors like Bill Murray, Idris Elba, Lupita Nyong'o, Scarlett Johansson amongst others.
Barbershop: The Next Cut – April 15, 2016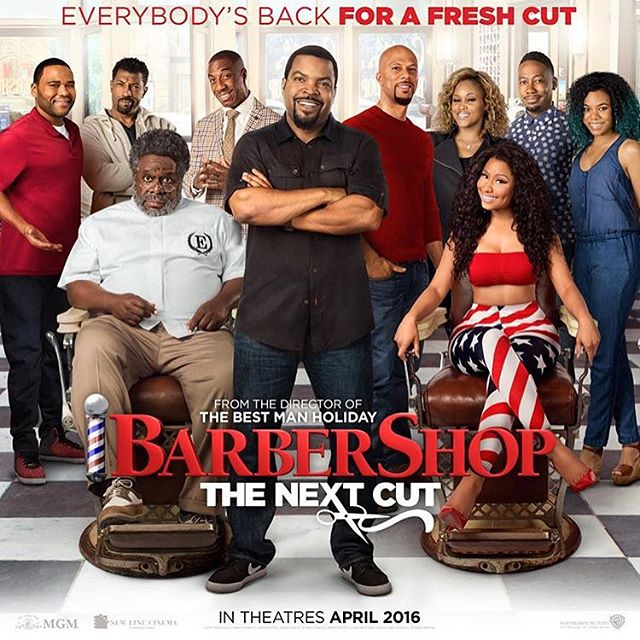 Barbershop: The Next Cut which was formerly known as Barbershop 3 is an upcoming American 2016 American comedy is direct sequel to the 2004 film "Barbershop 2: Back in Business and the fourth film in the Barbershop film series. Directed by Malcolm D. Lee, the movie is set to be released also on April 15.
The Huntsman: Winter's War – April 20, 2016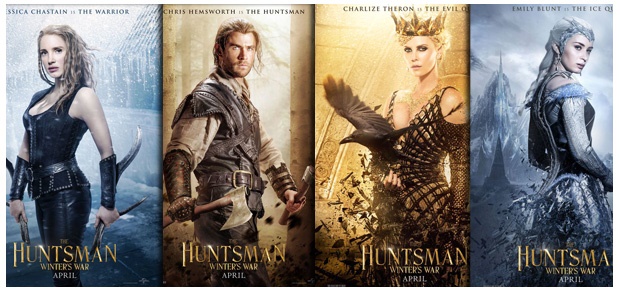 The Huntsman: Winter's War, an upcoming British-American dark fantasy action-adventure film based on the characters from the German fairy tale "Snow White" as well as "The Snow Queen" is a prequel/sequel to Snow White and the Huntsman. Directed by French film director, Cedric Nicolas-Troyan who also directed "Snow White and the Huntsman", the film casts Chris Hemsworth, Charlize Theron, Nick Frost and Sam Clafin and is scheduled to be released on April 22.
A Hologram for the King - April 22, 2016
Lost in his life, American businessman Alan Clay (Tom Hanks) heads to Saudi Arabia in the hopes of selling his idea for a 3D meeting service to the king. What he finds during his trip is a new sense of purpose, thanks to a nurse (Sarita Choudhury) he meets along the way.​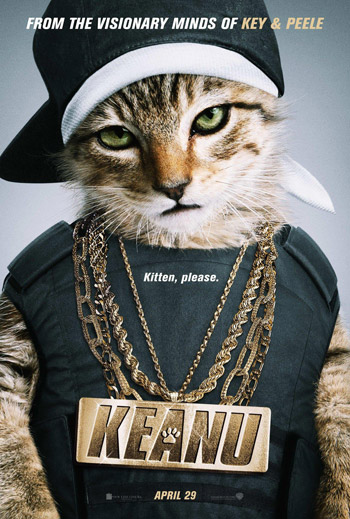 The poster for this R-rated comedy may be of a sweet, little kitten, but "Keanu" is far from a kid's movie. After Jordan Peele's character is dumped, he finds solace in a lost kitten, which he names Keanu. When his new pet goes missing, he enlists the help of his friend, played by Keegan (Michael Key), to confront the gang members that took him.