As it is every year, with the end of August and summer comes a drop in the number of blockbusters airing at local cinemas near you but fear not! As a way to truly mark the end of summer, Sharon has compiled the top 5 movies that is an absolute must watch this month:
DON'T BREATHE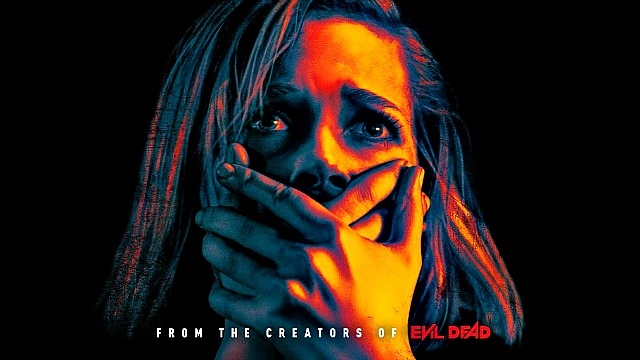 Rocky, Alex and Money are three young Detroit thieves who get their kicks by breaking into the houses of wealthy people. Money gets word about a blind veteran who won a major cash settlement following the death of his only child. Figuring he's an easy target, the trio invades the man's secluded home in an abandoned neighborhood but then things turned south. Finding themselves trapped inside, the young intruders must fight for their lives after making a shocking discovery about their supposedly helpless victim.
Cast – Stephen Lang, Jane Levy, Daniel Zavoto
SUICIDE SQUAD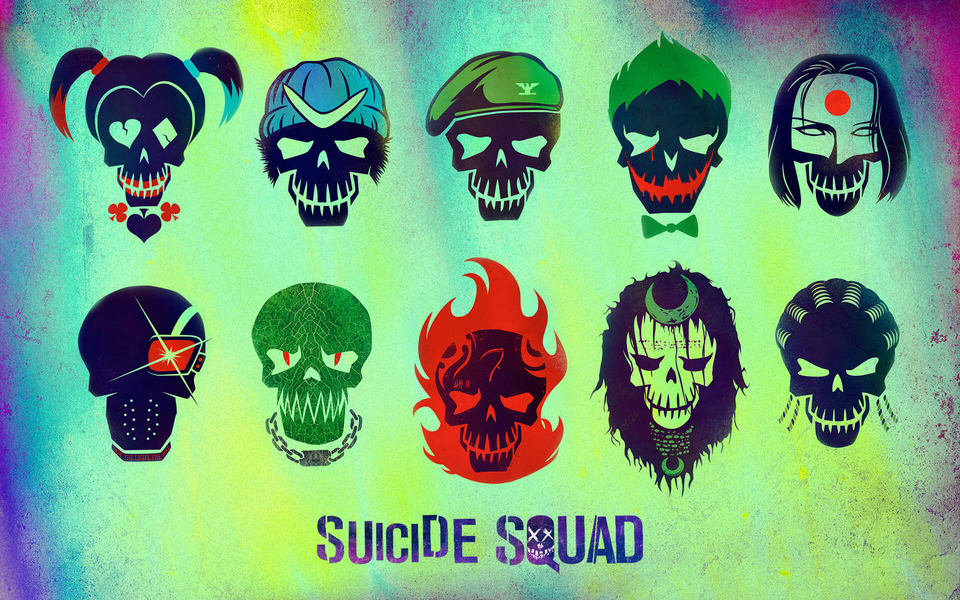 Figuring they're all expendable, a U.S. intelligence officer decides to recruit a team of dangerous, incarcerated super villains for a top-secret mission. Now armed with government weapons, Deadshot (Will Smith), Harley Quinn (Margot Robbie), Captain Boomerang, Killer Croc and other despicable inmates must learn to team up or risk being eliminated, Dubbed Task Force X, the criminals unite to battle the witch, a mysterious and powerful entity, while the diabolical Joker played by Academy Award winner, Jared Let) launches an evil agenda of his own.
Cast – Will Smith, Jared Leto, Margot Robbie, Adewale Akinwoye-Agbaje
BAD MOM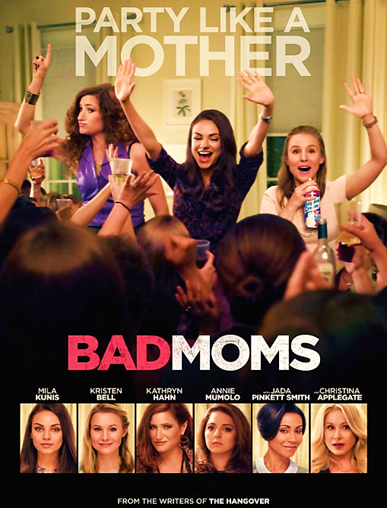 Amy (Mila Kunis) has a great husband, overachieving children, beautiful home, and successful career. Unfortunately, she's also overworked, exhausted and on the brink of snapping. Fed up, she joins forces with two other stressed-out mothers (Kristen Bell, Kathryn Hahn) to get away from daily life and conventional responsibilities. As the gals go wild with their newfound freedom, they set themselves up for the ultimate showdown with PTA queen bee Gwendolyn and her clique of seemingly perfect moms.
Cast – Mila Kunis, Kristen Bell, Kathryn Hahn, Annie Mumolo
THE SECRET LIFE OF PETS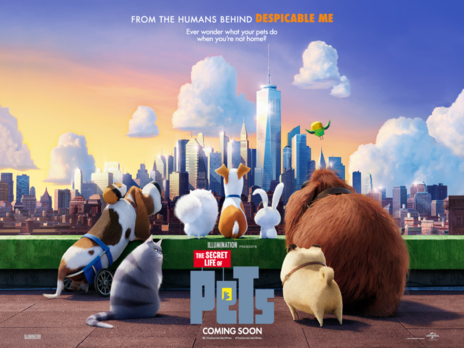 Max is a spoiled terrier who enjoyed a comfortable life in a New York building that is until his owner decided to adopt Duke, a stray but giant and unruly canine. During their walk outside,both encounter a group of ferocious alley cats and wound up in a truck that's bound for the pound. Luckily, a rebellious bunny named Snowball swooped in to save the duo from captivity. In exchange, Snowball demands that Max and Duke join his gang of abandoned pets on a mission against the humans who have done them wrong.
Cast – Kevin Hart, Louis C.K, Eric Stonestreet, Jenny slate
MECHANIC: RESURRECTION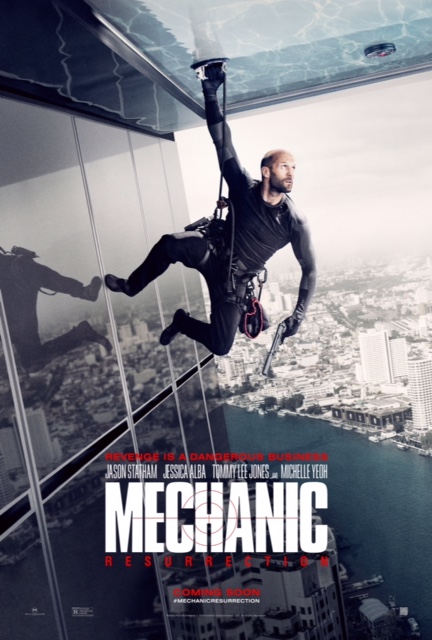 This is the sequel to the first Mechanic movie. Living undercover in Brazil, master assassin Arthur Bishop (Jason Statham) springs back into action after an old enemy (Sam Hazeldine) kidnaps the woman (Jessica Alba) he loves. To save her life, Bishop must kill an imprisoned African warlord, a human trafficker (Toby Eddington) and an arms dealer (Tommy Lee Jones), all while making their deaths look like accidents. When things don't go exactly as planned, Bishop turns the tables on the people who forced him out of retirement.
Cast – Jason Statham, Jessica Alba, Tommy Lee Jones, Michelle Yeoh