** This is a press release that was issued out by the Family impact Vision on Thursday March 17th by in respect to the upcoming Ibadan Family Impact Couple's Cocktail, which is scheduled to hold on the 2nd of April, 2016 at the Mauve 21 Event Center at Ring-road.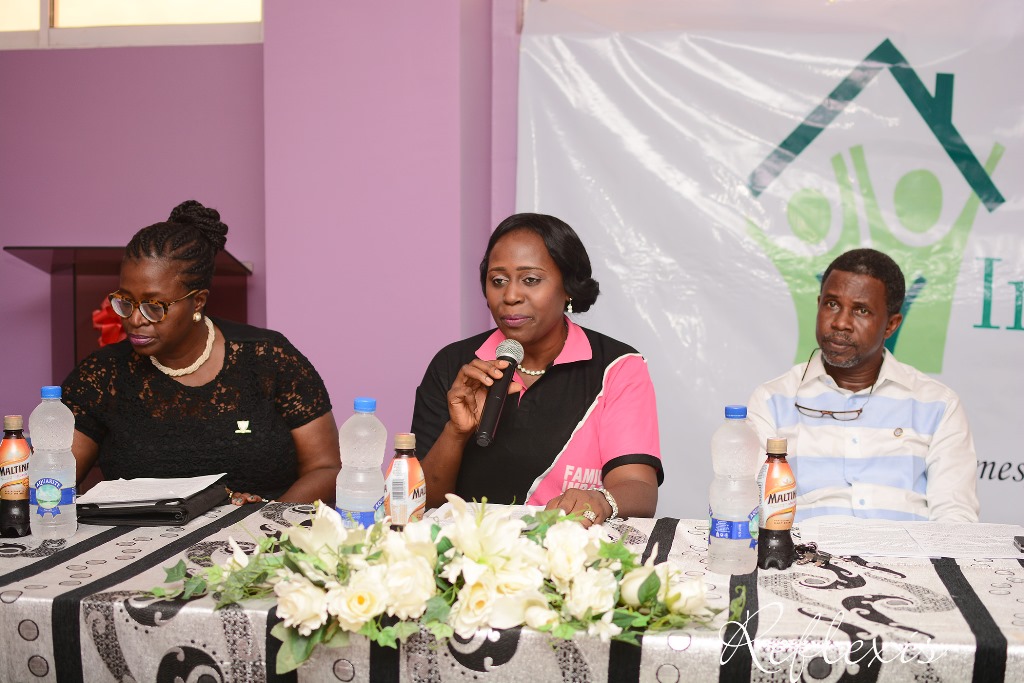 The Family Impact Vision is basically aimed at helping families thrive, impacting homes positively and consequently building nations. The family is an important aspect of the society, it can be the cradle for an innovative scientist as well as for a deadly armed robber. Family can breed a great revivalist at the same time, groom a global terrorist. It is the bedrock of the society where moral values are embedded and so therefore, the importance of the family unit cannot be over emphasized.
We live in crucial times when moral values are fast declining, all over the world. In our nation for instance, we not only see students cheat in their school exams but we now have situations where parents fraudulently procure exam question papers for their children! Also it is fast becoming a norm for young ladies go into 'professional prostitution' and what's worse is that they are being encouraged by their very own mothers!
As such, the Family Impact Vision is committed to a transformation agenda which they believe must start from homes. We believe that information leads to transformation and that the right information is expedient.
With biblical principles, we started the Family Impact Magazine which features life stories that deal with real life situations, it also includes tips for building a successful marriage and other edifying columns. In addition, we have a weekly radio broadcast on Splash FM 105.5 anchored by the publisher - Dr. Mrs Bosade Ogunlana. We hold conferences tailored towards building homes such as the Men's Conference, Prayer Conference and Couples Conference such as the one scheduled for the 2nd of April.
The peculiarity of this particular conference is that there will be a Q&A session/ talkshow with seasoned marriage counsellors, where burning issues in homes will be addressed. Also, we will address issues on money, sex, conflict, inlaws , parenting and the likes. We expect that at the end of the conference, couples will be more enlightened, encouraged and inspired to build better home fronts for the development of their children, and consequently, their grand children and great grand children. It will also be fun filled and married couples will be able to relax and have fun, there will be comedy, music, dancing competition, raffle draw and lots to eat and drink, so it's an event every married couple should strive to attend.