October, the Breast Cancer Awareness month might be past, but Breast Cancer Awareness never is. Cancer is one of the leading causes of death worldwide, and breast cancer is the second leading cause of cancer death in women.
Breast cancer is treatable if diagnosed early, which is why organizations like the Breast Cancer Association of Nigeria organizes various awareness programs to sensitize women (and men too – because men can also get breast cancer) on the need to examine their breasts regularly, eat right and also exercise.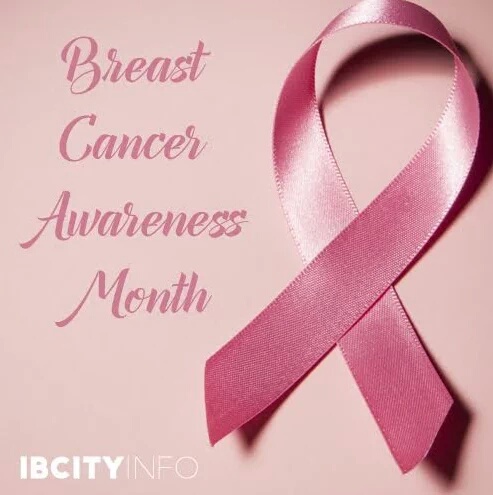 However, for those who have already been diagnosed with breast cancer or any other type of cancer, there is new hope for treatment of the disease as the University College Hospital Ibadan is said to have procured a 10 million naira Radiation machine for the treatment of cancer.
According to the Chief Medical Director, Prof. Temitope Alonge, the Cobalt 60 Radiation machine purchased from Panacea Biotec Company, India will arrive in the next few weeks by the end of November.
The addition of the machine to the Radiotherapy department of the hospital is an added relief for cancer patients as this can ensure that they get the necessary treatment in combating the disease.
Speaking on the acquisition of the new equipment, Dr Theresa Elumelu-Kupoluyi, Consultant Radiation Oncologist and Head of the Radiotherapy department, praised the CMD for the purchase of the machine, stating that it was a welcome addition to the department as many cancer patients would have the opportunity to be treated successfully following its arrival.