If you were to somehow to be caught in a time traveling loop and landed in Ibadan without knowing where you were or what time of the year it was, these five things are sure signs that it's Christmas in Ibadan city;
The Weather: It's Christmas if the weather looks like a scene from Thirty Days of Night. Thick fog hanging over the sky, the air dry and thick, dust everywhere, and a certain type of strong wind that moves everything.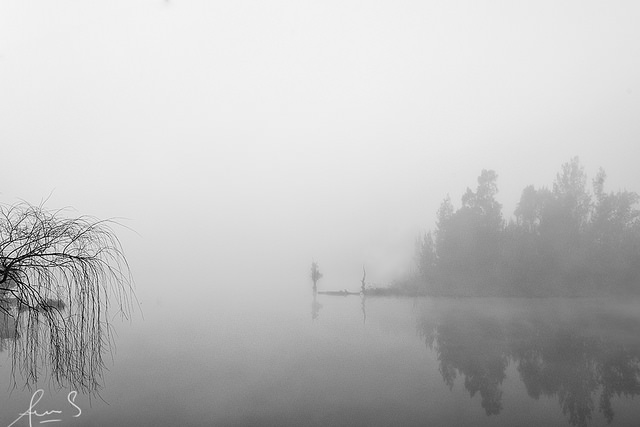 The Decorations: Everywhere becomes brightly decorated, even the little kiosk at the end of the street. The Christmas Trees come out; The Big ones, small ones and medium sized ones. Twinkling lights spread all over the shopping malls and restaurants and businesses as everyone tries to be the first to cash in on the Christmas spirit.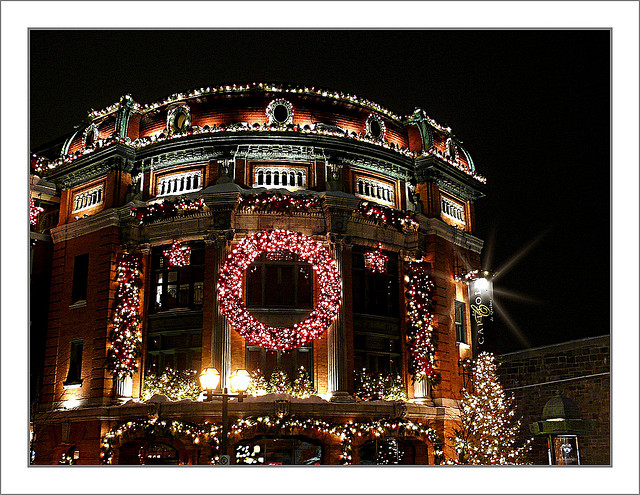 The Dryness: Everything is dry. The air is dry. Your lips turn dry. Your palms always feel dry. Your clothes dry quicker (Although we have to admit, that's a plus)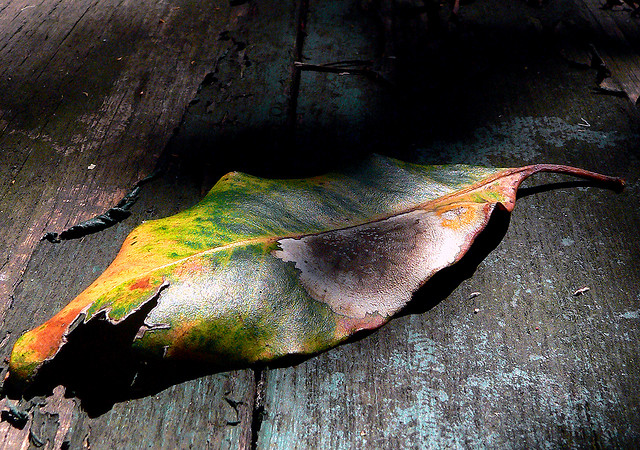 The Street Hawkers: More and more hawkers will flood the streets and traffic stops with an armful of Christmastime merchandise, trying to sell any and everything from Christmas lights and decorations to Christmas hats and caps to toys and books for the kids and basically anything that allows them to exchange cash for products this season.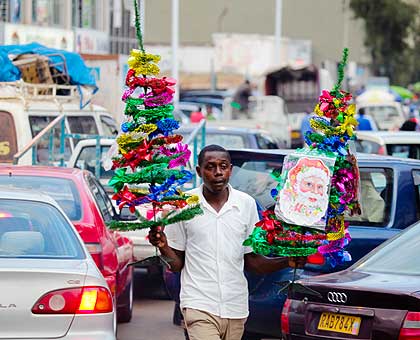 The Carols: Christmas songs and carols begin playing everywhere, mostly at the malls and shops. Some people might choose to blast them from their cars, popular artistes might decide to come out with their own versions of classic Christmas songs and carols, Churches will plan special carol services, and it basically becomes the time of the year to hone in on your musical skills.
If you see even one or more signs of this, be sure that the Christmas season is near.
What other signs of Christmas is left out?