Fashion, by its elements (colour, texture, balance) is known to be an art and what is art without colours? Every season, a number of different shades of colours are showcased and employed to design fashion pieces. These colours make up what is known as The Fashion Spectrum.
Last year saw a myriad of cool and soft colours like custard, tangerine, marsala, sandstone, titanium and lavender herb which absolutely dominated the runways. Through the confusing seasons of the year, fashion was reborn from seas of watered-down brights, pale pastels, earthy neutrals, bright pops and monochromatic colours.
I have to say it was altogether, an awesome year for fashion as many enthusiasts managed to put these colours to great use, creating dreamy out-of-a-magazine looks even with the simplest of combinations. On the Nigerian scene, it was a vibrant year! Many celebrities and fashion bloggers were often seen rocking bold hues of yellows, oranges, greens, reds and blues. We also saw a lot of colour blocking. It just worked for everyone!
Given the fact that 2015 was such a hit, we cannot but (excitedly) look up the colours that fashion gurus are calling out for 2016. We have shortlisted the top 10 colours that are must-haves this year according to Pantone, a standardized colour matching system which designers and the printing industry have adopted.
I mean, we 'fashion people' (as the typical Nigerian would call us) have to be in with the trends, right?
One of Pantone's top two colours of the year, it is a one that is said to be weightless and airy, like the expanse of the blue sky above us; a transcendent blue. Sounds like a breath of fresh air.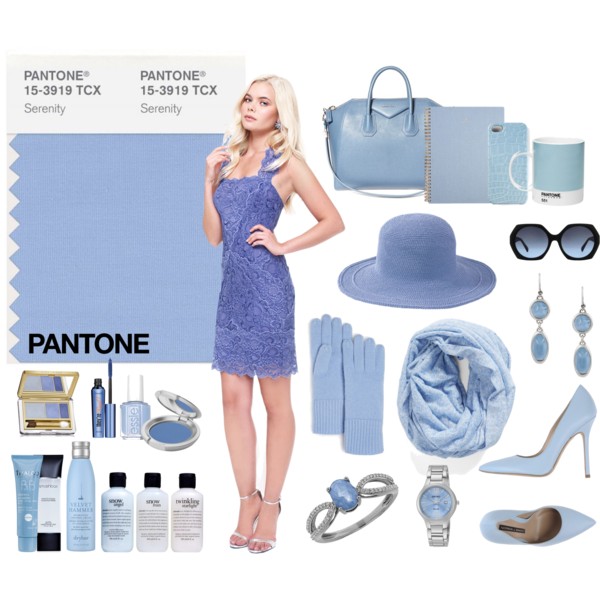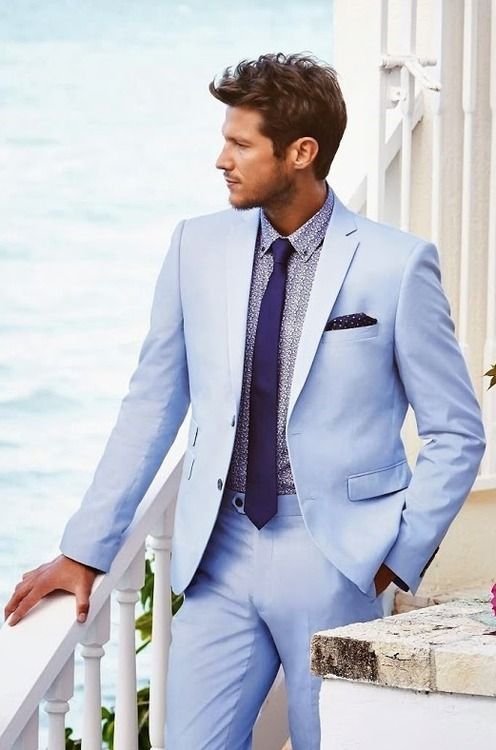 The name is derived from the Heart Stone, a crystal. With its gentle pink essence it carries a soft energy of compassion, light-heartedness and composure.
Serenity and Rose quartz are the top two Pantone colours of 2016.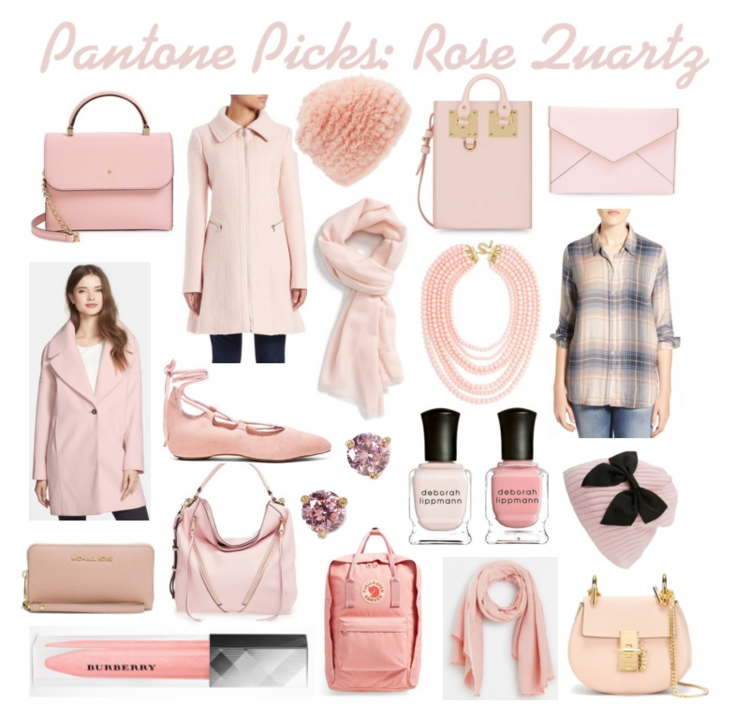 The colour gets its name from the common yellow flower, Buttercup which is a large genus of flowering plants called Ranunculus. Enough with the dull and boring biology, this is a beautiful bright happy yellow.
Believe it or not, the name is coined from an aquatic snail which is used to represent the 'aqua' nature of the colour (hmmm). It is said to be calming, carefree and absolutely dreamy.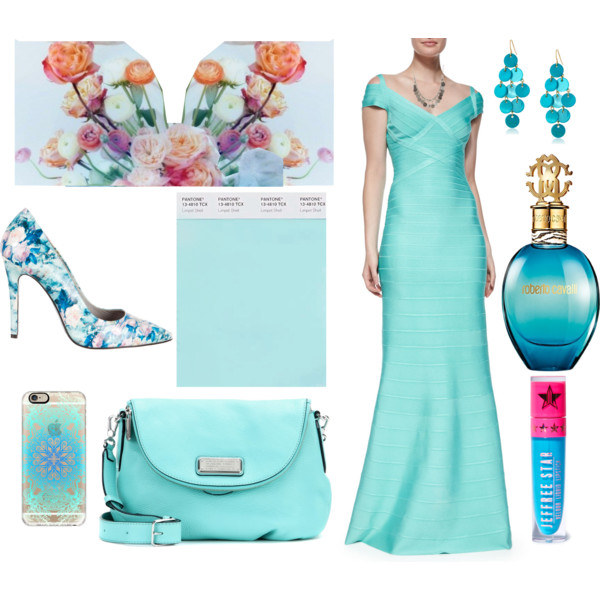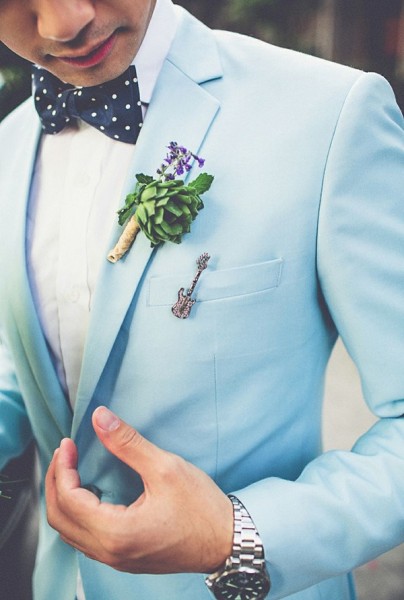 According to the good people at Pantone, peach echo is a shade that emanates friendlier qualities, evoking warmth and accessibility. So for those of you that need more friends on Twitter or Instagram, here you go. It is said that Peach echo is an all-encompassing, tempered companion in the playful orange family.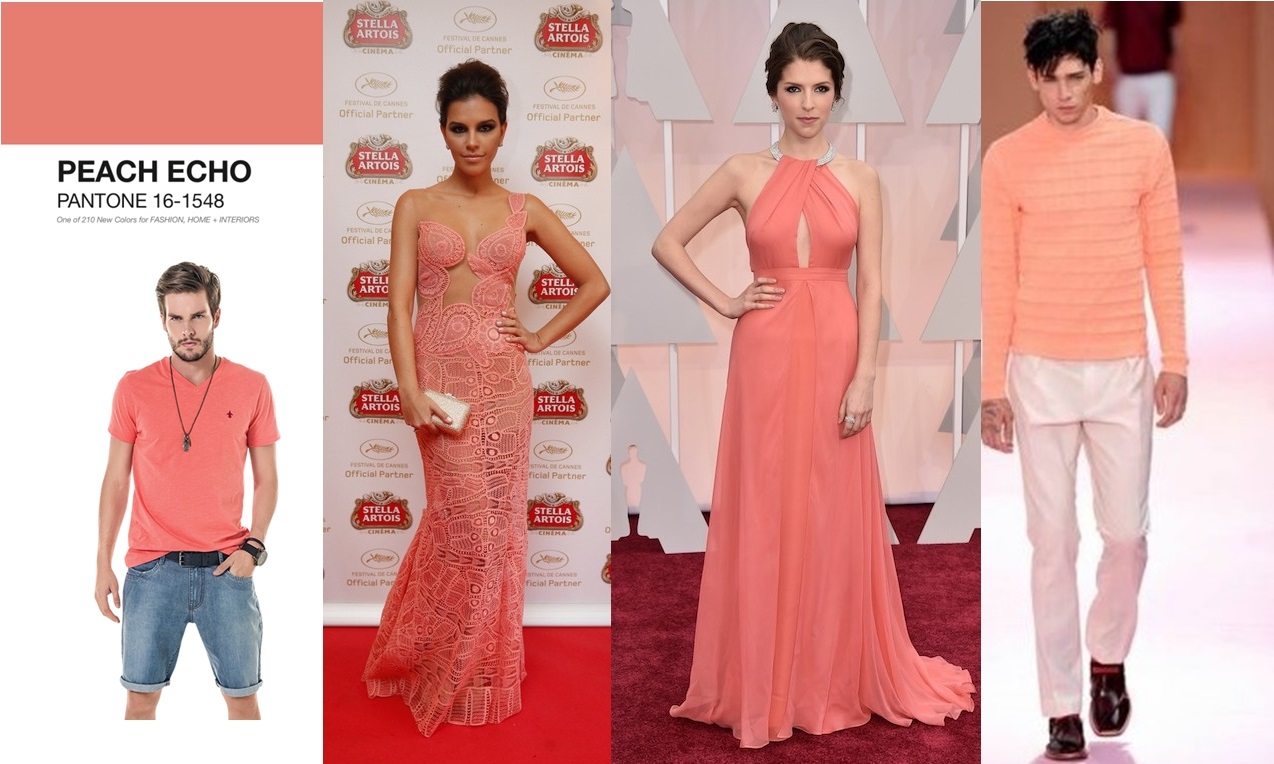 A yellow-based red which literally dares. It provides a stark contrast to the calming, softer nature of the rest of the palette. It seems like a more dramatic and exciting colour.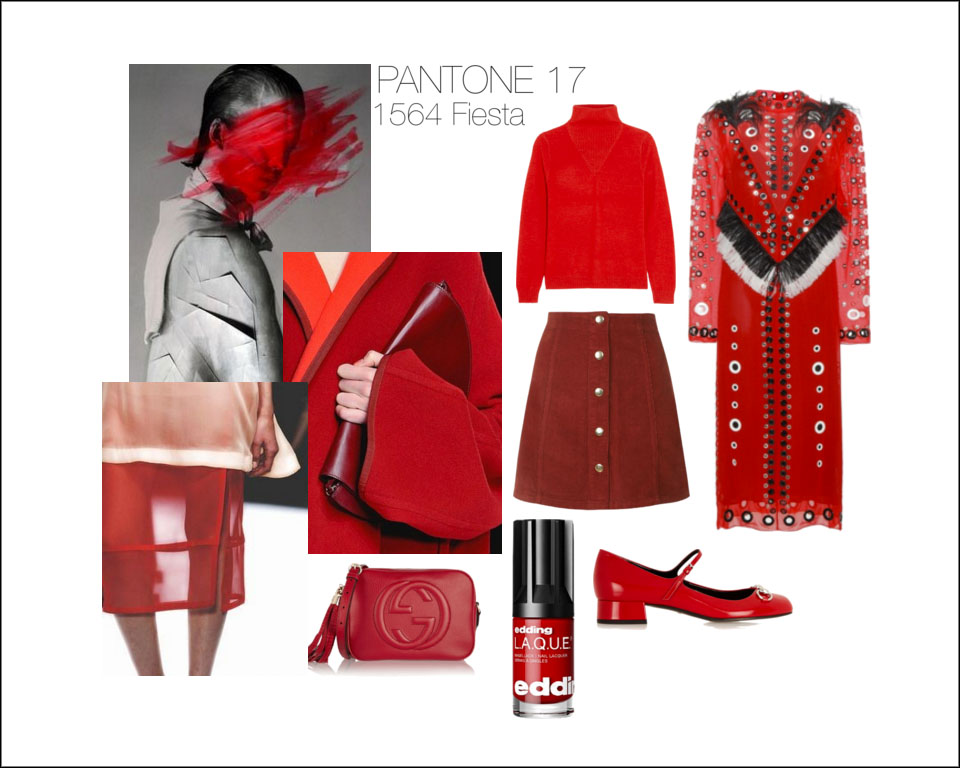 We have seen a lot of neutral colours come and go over time but iced coffee has somehow stayed and warmed its way into our hearts. Its natural earthy quality, softness and subtlety creates a wonderful base when combined with the rest of the colours. Kanye certainly makes judicious use of it during the launch of his Yeezus season 3 earlier this year.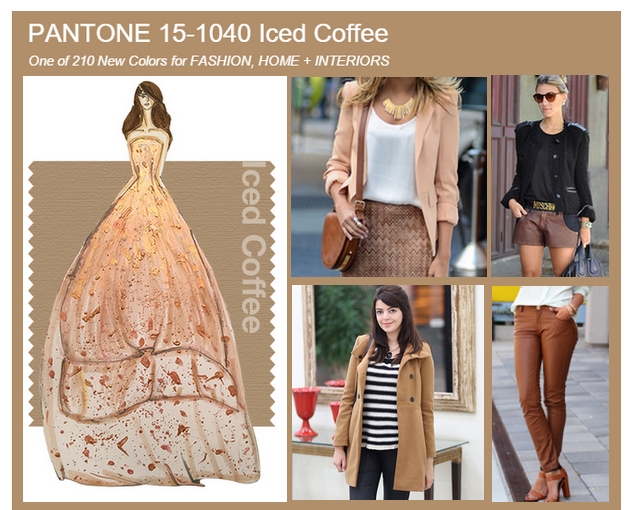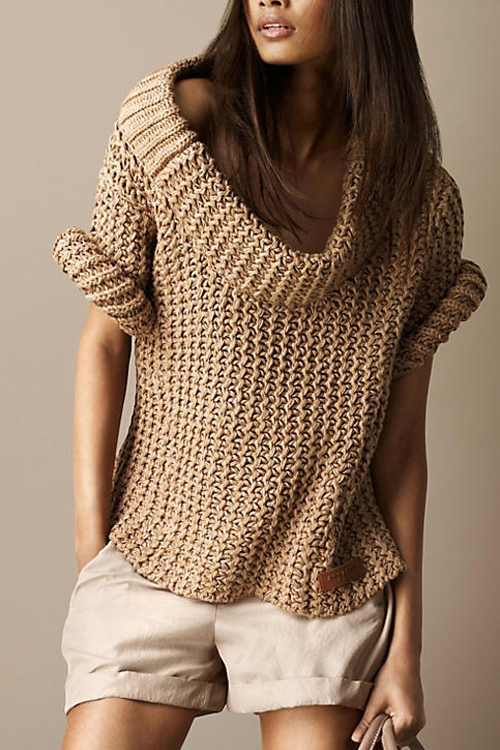 Another from the neutral family to look out for. The beautiful lilac undertone gives the classic grey shade a more distinctive edge.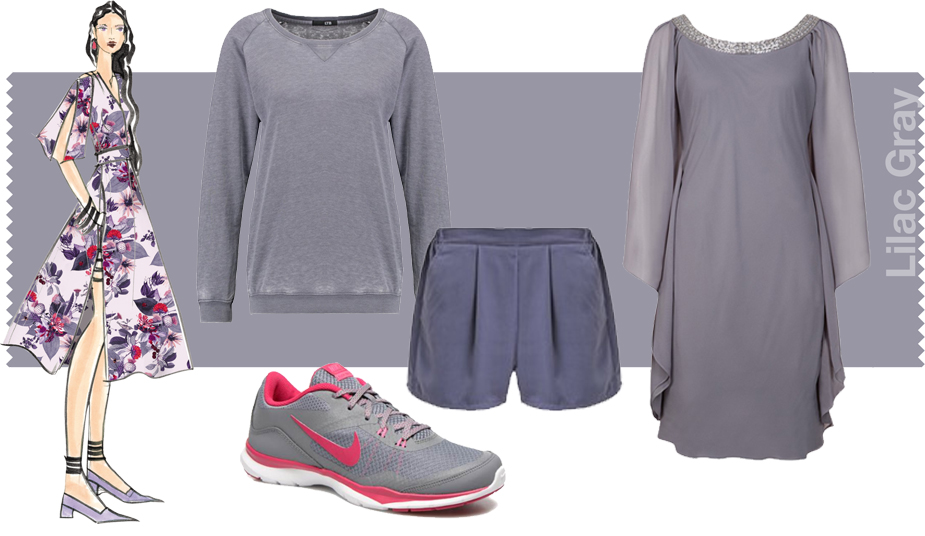 This is a maritime-inspired blue. It plays in the navy family, but is more energetic. It is quite a striking colour and one I'm sure dressmakers will certainly love to work with.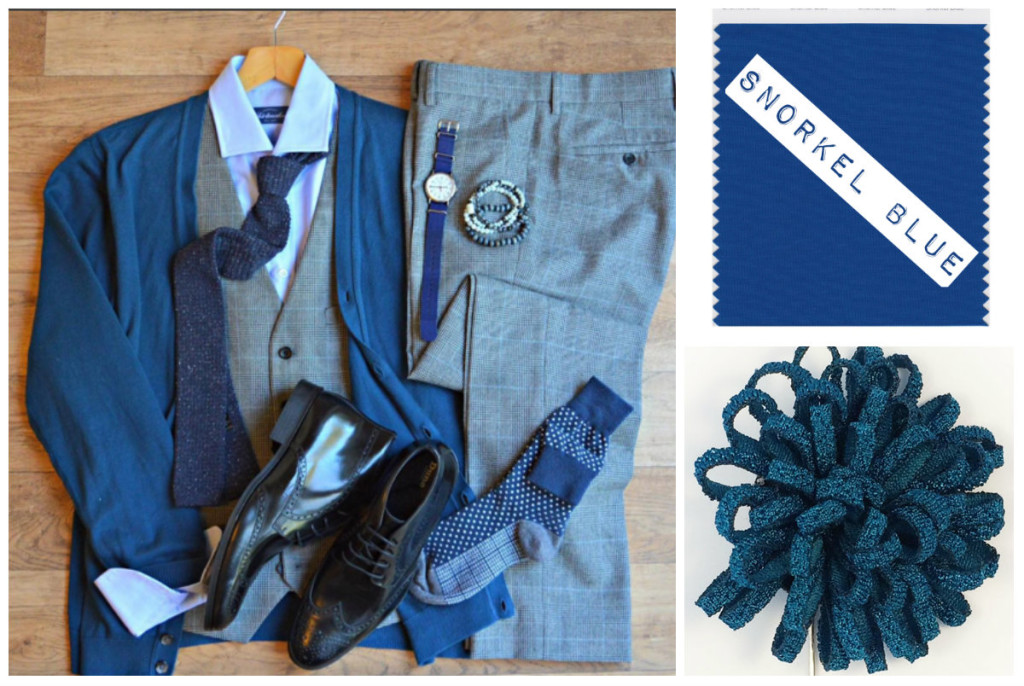 It reminds you of a certain superhero, doesn't it? You'd unconsciously relate it to bold, daring and all of that. This unique colour leaves you open to options as it unexpectedly makes awesome combinations with other colours in the palette.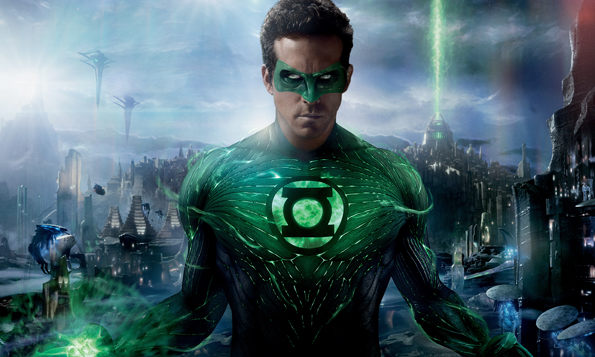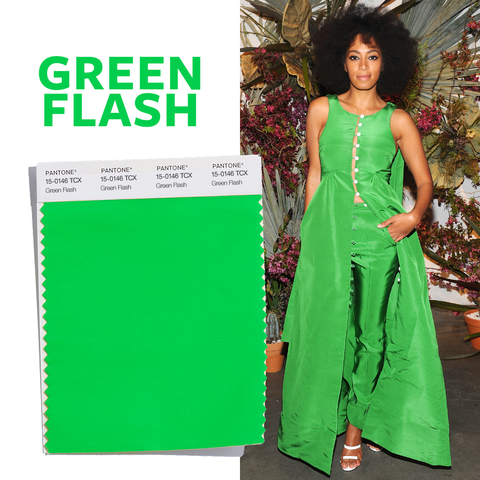 Thankfully, these 'spring' colours are suitable for use all year round here in Nigeria. The best thing about these colours is the fact that they are unisex so you men are not left out of the fun.
Normally, there would be the question of if the Pantone colours would have weight in Nigeria but the Nigerian fashion scene has a lot of designers who learnt their craft abroad. So I can only anticipate the designs that would be concocted this year with a lot of these colours infused in them.
Now that you have the best colours for either work, school or the red carpet, Go out and flourish!