Located around Mokola and Jemibewon road axis, the Hausa annex of the city popularly called Sabongari or Sabo for short is in sharp contrast to the rest of the city, with its old sparse buildings and peculiar culture, bursting out onto the streets. From the fragrant smells of Suya (meat kebab) roasting on spits to calls for prayers ringing through the neighborhood, this part of town is an intriguing multifaceted destination especially when commerce is concerned.
Here we've outlined some of the unique things you can do if you ever find yourself in this locale:
Bureau de change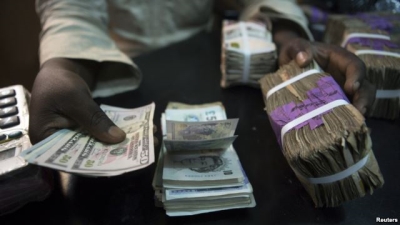 If you are one of those people that prefer not to enter banks to change foreign currency, then your next bet is Sabo. The streets here is lined with several small bureau du changes willing to offer you good exchange rates on the black market. 
Kilishi and Suya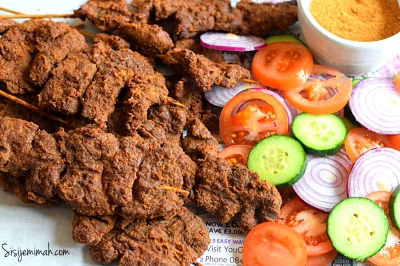 Kilishi (the Nigerian version of beef jerky) and Suya (meat kebab) are both a delicacy originating from the Northern parts of Nigeria, made from cow, sheep or goat meat after filleting. If you ever start longing for the best suya and kilishi in town, then you should line up a visit to Sabo.
Gold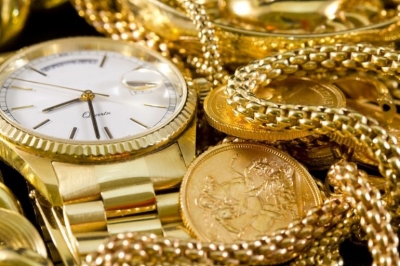 No one knows how it started but in most Sabos across Nigeria, there is usually a thriving market for selling and buying of used jewelleries, and precious stones especially gold. Be careful when you are selling though, safety is important here. 
Tailoring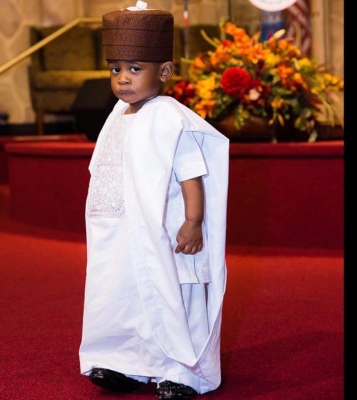 As one of the traditional Hausa vocation, tailoring is also prominent in this milieu. So if you are in need of a bespoke Babariga/Agbada, kindly contact the nearest mallam here to get fitted up. 
Phones and Electronics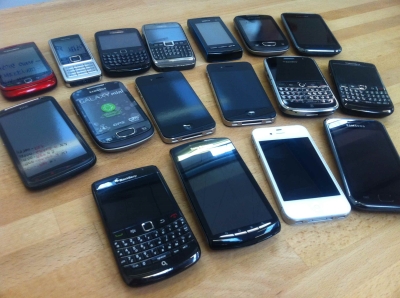 Another thriving market you'll find in the heart of Sabo is that of cheap used phones and electronics of any kind and brand. So if interested in getting or selling used phones, laptops, TVs and electronics for a worthy price, then look no further. The only drawback is that stolen phones often end up being sold too so again, be careful when dealing here. 
Food and Fruits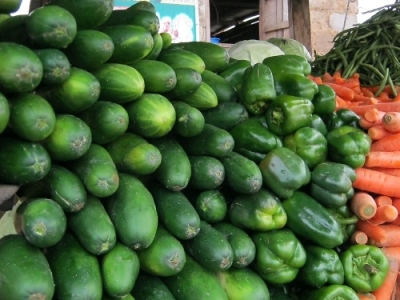 If you are the type that is interested in Hausa culinary, Sabo is where you'll the finest Tuwo (rice flour) in all of town. A section of the milieu is also dedicated to fruits and vegetables vendors. Fresh carrots, cabbages, cucumbers are just some of the things one can get here.
Wanzamai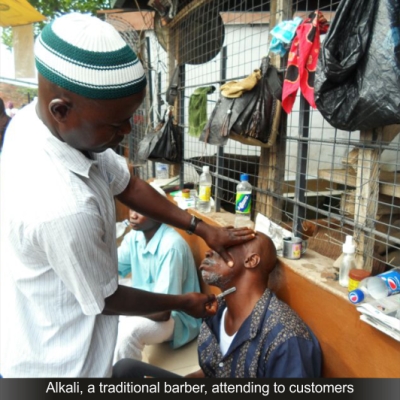 In need of local barbers (Wanzamai) or local pedicure and manicure. Ask though that any tool they use be sterilized.